D5700 Series
Deluxe Euro Style Full Duplex Speaker Console Telephone. New and Improved! Extra Large Faceplate Area! Available in Beige and Black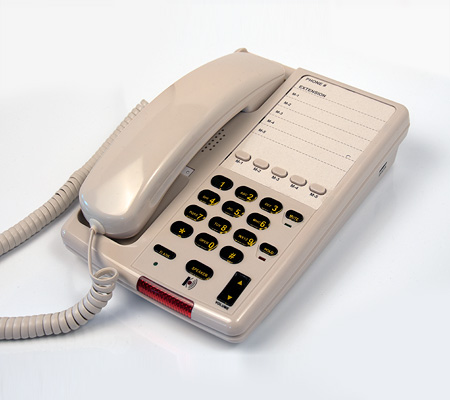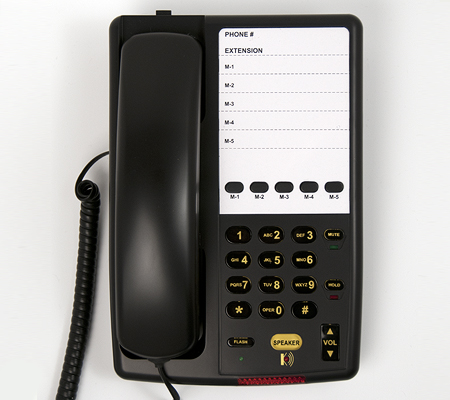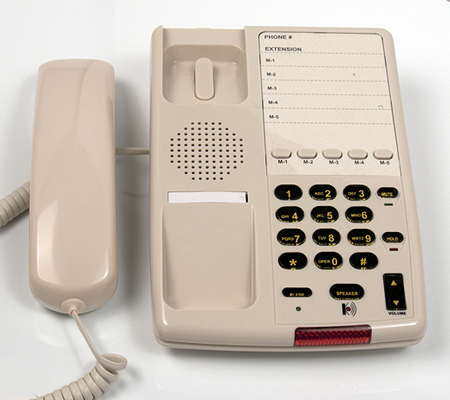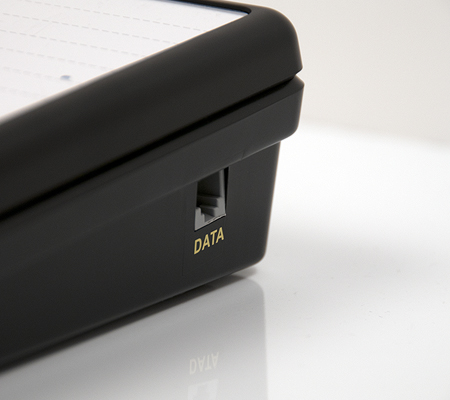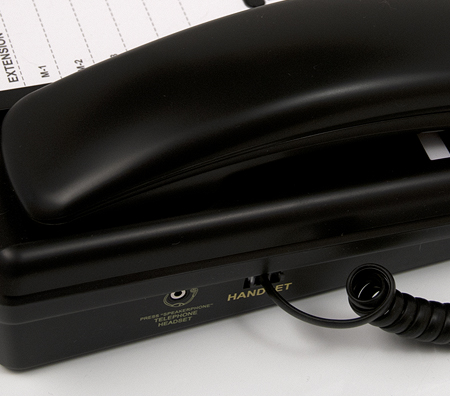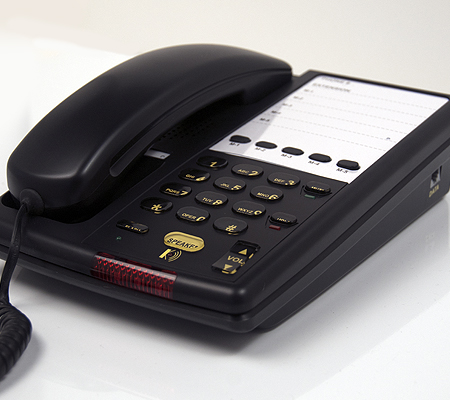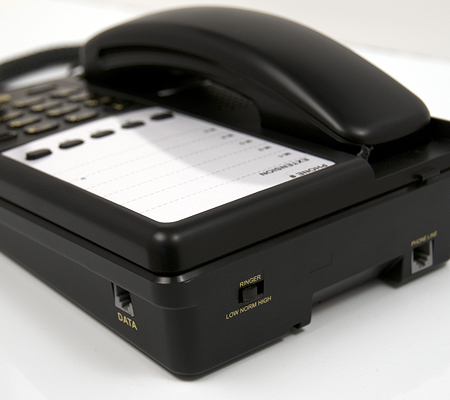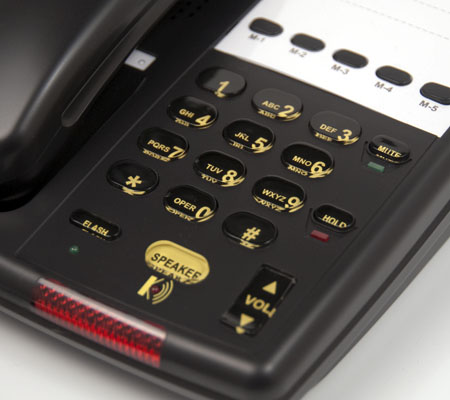 The D5700 is Inn-Phone's most feature-rich speakerphone option for hospitality applications. Like all Inn-Phone products, the D5700's Heavy Base provides longevity and durability within a ruggedized speakerphone design. The Heavy Base design helps minimize breakage as compared with lighter phones that can more easily be dragged from desks and nightstands resulting in breakage and more frequent replacement.
The D5700 comes with a large face plate for hotel information and telephone dialing instructions. Customizable face plates. Face plates can be completed and shipped in less than 24 hours after design approval.
The D5700 meets all hospitality room telephone requirements for most limited service, full service and higher end hotel brands and exceeds ADA requirements for volume boost for hearing impaired guests. In addition to a full duplex speakerphone, the D5700 is available with optional programmable service/speed dial buttons. The D5705 provides five service buttons and 10 programmable service buttons are available on the model D5710 for added convenience and ease of use for guests.
The D5700 product family is the best choice for full featured, reliable room telephone solutions when a more sophisticated, upscale design and feature set is desired.